Meta-Works by the Numbers
With over two decades dedicated to the Pharmaceutical and health allied Industry, we've successfully built evidence-case resources and delivered more than 620 projects in marketing and economic strategy across a range of our services.
The impact and potential benefit for an organisation such as yours can be measured in the tens of millions of dollars, and more importantly in opportunity cost. Time to market and time in market is a critical determinant of the financial result.
Every day we touch lives by enabling market access to medicines and delivering internal evidentiary capabilities to companies which enhances quality of life and contributes to a healthier future.
Reaching 17+ Countries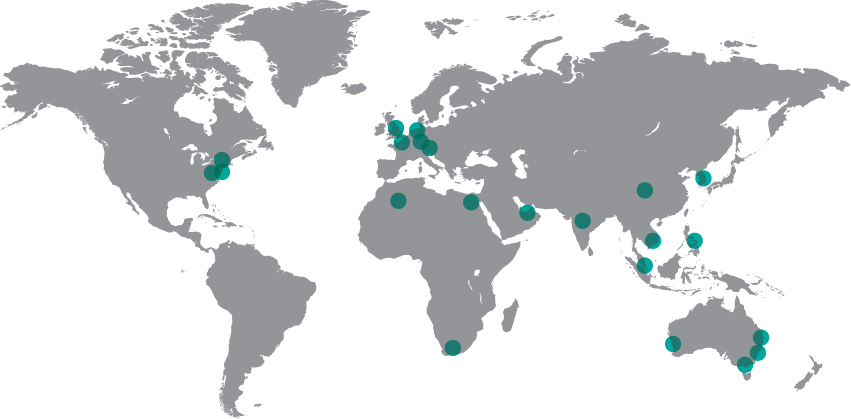 INCLUDING USA, PHILIPPINES, STH KOREA, FRANCE, NETHERLANDS, AUSTRALIA, UAE, EGYPT, STH AFRICA, VIETNAM, INDIA, GERMANY, AUSTRIA, CHINA, UK, SINGAPORE, ALGERIA

620+
SUBMISSIONS & REVIEWS


incalculable
CLINICAL, ECONOMIC AND SOCIETAL IMPACT

unparalleled
TRACK RECORD